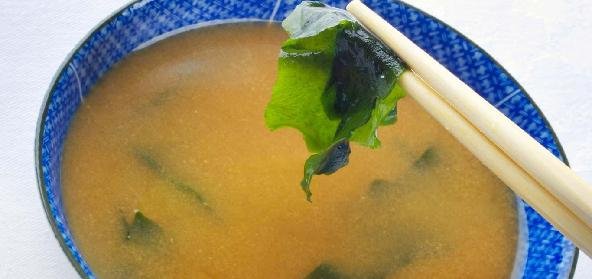 Ingredients:
• 5-6 tsp moong dal
• 3-4 tsp Urad Dal
• 1 tsp oil
• 1/4 tsp black pepper
• 1/2 tsp Cumin seeds
• 2 Red Chillies (or according to taste)
• 1/4 tsp Mustard Seeds
• Hing
• 6-7 tsp shredded Coconut
• little Turmeric powder
• Curry leaves
• 1 ripe Tomato
• salt to taste
Method:
Pressure cook moong dal with some water, turmeric powder and little oil.
Add a tomato to this and cook. In a little oil fry hing, urad dal, black pepper, cumin seeds, red chillies for a while until the dal turns little brown in colour and add coconut at the end.
Grind these ingredients along with the cooked tomato.
In a pan, add little oil and mustard seeds. After the seeds pop, add the curry leaves.
Add the cooked moong dal, the ground paste, salt to taste and bring it to boil. Mix them well. Serve with rice.
Recipe courtesy of Vasantha