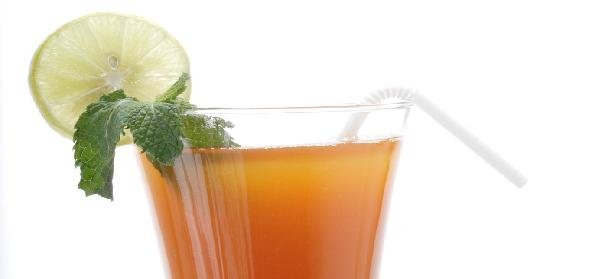 Ingredients:
• 4 tsp – Wheat flour
• 125 gms – Jaggery, grated
• 1 tbsp – Ginger powder (soonth)
• 1 tbsp – grated dried Coconut
• 1 tbsp – almonds, pounded coarsely
• 1/2 tsp – Cardamom powder
• 4 tbsp – Ghee
Method:
Heat half ghee in pan, add flour,
Let it cook till light brown.
Empty, keep aside.
In same pan, add remaining ghee, add jaggery, mix.
Cook till all jaggery has melted to a smooth paste.
Do not overcook or soonth will become hard.
Remove from fire, add all ingredients.
Mix very well. Cool to room temperature.
Store in moisture proof container, pressing down lightly while filling.
The mixture should be crumbly, chewy and dry.
As and when required, add a tbsp or more to a glass of chilled water.
Recipe courtesy of Saroj Kering