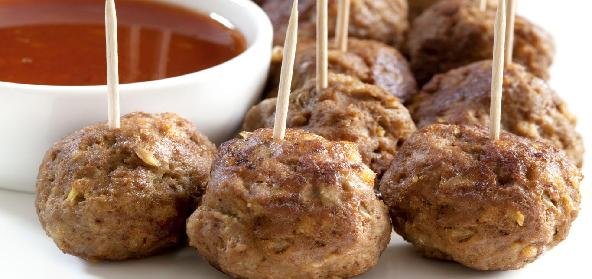 Ingredients:
• 500 g – Left over Idle mix
• 2 – Potatoes
• 1 – Onions
• 10 – Cashews
• 4 – Green chillies
• 1/4 cup – Peas
• 1 – Tomato
• Coriander leaves
• Hing powder
• Curry leaves
• Pinch of Sugar
• Salt to taste
Method:
Boil the potatoes, peel and mash them.
Cut onions and fry with chopped green chillies, cashews, curry leaves, turmeric powder and hing powder.
Add tomatoes, peas and fry until done.
Add boiled, peeled, mashed potatoes and mix well with a little bit of sugar for taste and salt.
Finally, add finely chopped coriander leaves and remove from the fire.
Grease the idli stand and put a small spoon of idli batter.
Place a spoon of aloo mixture on it with a flat spoon.
Pour a spoon of idli batter on top of the aloo mixture to cover the stuffing.
Allow it to steam like regular idlis.
Serve hot with pudina or coriander chutney.
Recipe courtesy of Sify Bawarchi