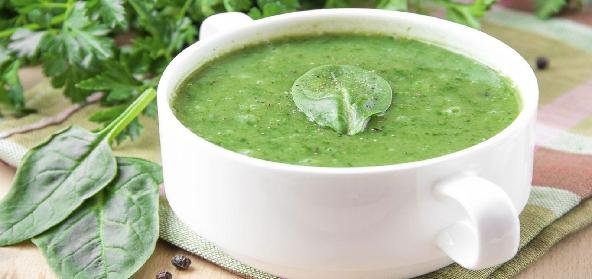 Ingredients:
• 1 bunch – Methi (fenugreek leaves)
• Tamarind – Lemon size
• 10 – Red Chillies
• 25 ml – sesame oil
• 1/2 tbsp – Urad Dal
• 1/2 tbsp – Mustard Seeds
• Salt to taste
Method:
Grind the methi leaves and keep aside.
Grind tamarind, red chillies and salt together. Then add methi paste.
Heat oil in a pan, splutter mustard seeds and urad dal and then add the ground chutney into the pan.
Stir continuously till the chutney thickens and is brownish in colour.
Tastes good with curd rice.
Recipe courtesy of Kuniyil