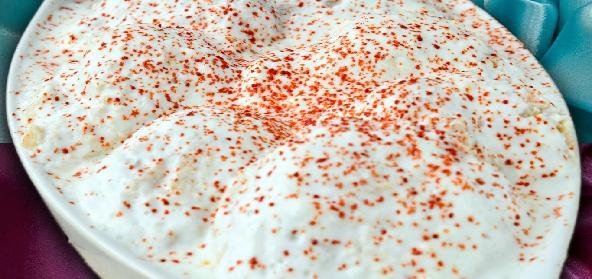 Ingredients:
• Milk bread – 10 slices
• sprouts (any) – 1 cup
• Onion – 1 small
• Carrot – 1/2 cup grated
• Mint + coriander chutney
• Tamarind + date chutney
• Yoghurt – 3 cups
• Sugar – 2 tsp
• salt to taste
Method:
Take a kadai, add 2 spoons of oil, allow it to heat and add onions, sprouts, carrot, salt. Allow them to cook on fire for 5 minutes.
Take the bread slices and cut off the brown sides.
Now in a bowl take little water and wet the bread, squeeze out extra water by pressing the bread between your palms.
Now take 1.25 tbsp of the mixture, place on the top of wet bread.
Now fold the 4 sides of the bread to make a well closed ball.
Repeat the same with all the slices.
Deep fry these balls.
Now place these balls in a flat bowl in a row.
Beat yoghurt well and add the sugar.
Now top this yoghurt on the balls and add both the chutneys just before serving.
These can also be served chill.
Note- If soaked in yoghurt for long time bread may sag.
Recipe courtesy of Sirisha Swamy