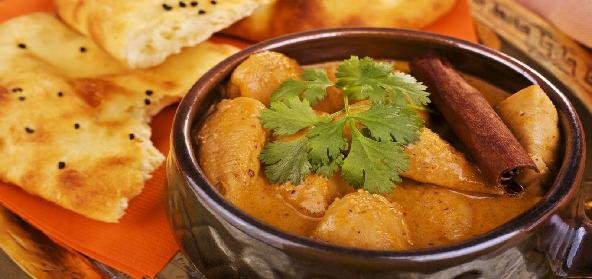 Ingredients:
• 1/2 kg – Chicken breast or thighs, cut into chunky pieces
• Green chillies – 10 (hot ones)
• Turmeric powder – 1/2 tsp
• Salt to taste
• Oil – 2 tbsp
Method:
In two tbsp of oil, fry chillies for a minute and add chicken pieces, salt and turmeric.
Fry for a while.
Now add a little water and cook till the chicken is done.
Fry till it leaves the sides of the pan.
Recipe courtesy of Shilpa