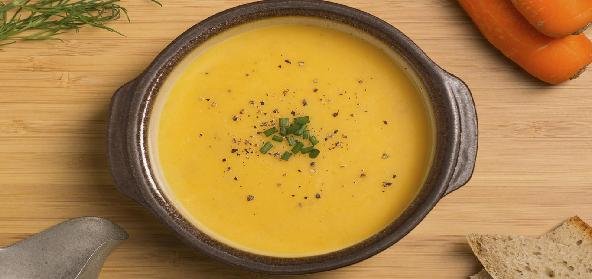 Ingredients:
• KashKash or Gasagase – 5 tsp
• Ghee – 1 tsp
• Fresh grated Coconut – 4 cups
• Jaggery – 1 cup or according to your taste
• Milk – 1/2 cup
• Cardamom – 1/2 tsp
Method:
Fry the kashkash to light brown colour with ghee.
Grind fried kashkash, coconut.
Mix jaggery with water and boil the mixture.
Filter the boiled mixture if necessary.
Take the juice of the ground mixture and mix both mixtures and heat it until it boils.
Add milk and cardamom powder to the boiling mixture and stir it well.
Your gasagase payasa is ready to serve or drink.
Recipe courtesy of Rekha Sastry