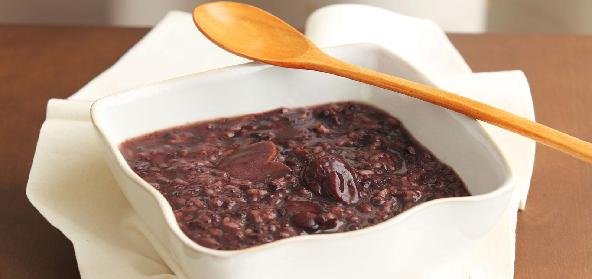 Ingredients:
• 10 khajjur (dates)
• 4 Tomatoes
• 4 Red Chillies
• A pinch Hing
• 9 tsp -jaggery for sweetness or Sugar
• 2 tbsp – oil
• Coriander for garnishing
• 1 tsp – mustard and Cumin seeds for frying in oil
Method:
Heat oil in a pan.
Add mustard and cumin to it and allow to crackle.
Add red chillies.
Clean the tomatoes and after cutting them into small pieces, add them to the pan.
Now after these tomatoes are cooked, add the khajjur.
Next add the jaggery or sugar according to the sweetness.
Serve hot after garnishing with fresh coriander.
Recipe courtesy of Pavani Patnaik