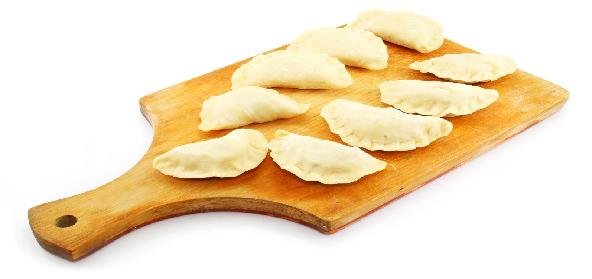 Ingredients:
• 1 cup – Rice flour
• 6 tbsp – oil
• salt to taste
• 1 cup – Channa dal soaked for 3 hrs
• 4 – Green chillies
• 1 – small size Onion
• Coriander leaves
• salt to taste
Method:
To make dough: boil 1.5 cups water in a vessel with salt and 1 tsp oil.
When it starts boiling, add rice flour and continuously stir it until it becomes a lump.
Allow it to cool. Then make small balls of dough.
Use a rolling pin, make rotis of 3 inch diameter.
Make filling by grinding channa dal, chillies and coriander, without adding water, to a smooth paste and add finely cut onions and salt.
Put a spoon full filling in the roti and steam.
Recipe courtesy of Sify Bawarchi