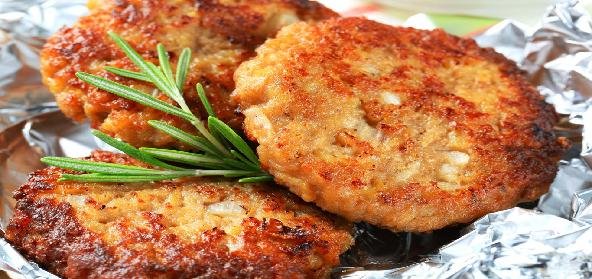 Ingredients:
• 1 cup – green lima beans
• 1/2 – onion, grated
• 1 tsp – Ginger Garlic paste
• 1 tsp – Red Chilli powder
• 1/2 tsp – Turmeric powder
• 1 tsp – Dhania and Jeera powder
• 1 tsp – Garam Masala powder
• 1 tbsp – Corn starch
• 2 tbsp – bread crumbs
• kotmir, finely chopped
• oil for shallow fry
• salt to taste
Method:
Cook the beans well.
Drain out the water and make a rough paste (not very fine) in the mixie or food processor.
In a separate dish grate the onion and add all ingredients to it.
Add the bean paste to this bowl and mix well with hands.
Heat 2 tbsp oil in a flat pan.
Make small patties of the mixture and roll it in bread crumbs before placing it on the hot pan for frying.
After 2 mins, flip the patties and let the other side cook.
After 5 mins, both sides are cooked.
Take the patties off and repeat with more oil.
Serve hot with burger buns, ketchup or tamarind chutney.
Recipe courtesy of Sunita Gade