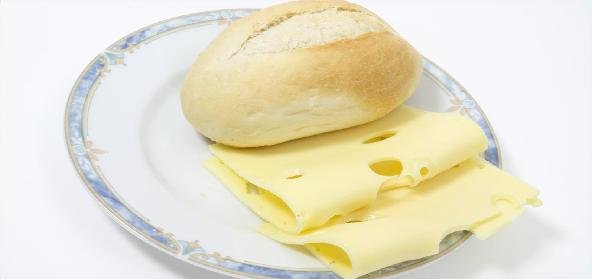 Ingredients:
• 20 – mini-sized dinner rolls
• 1/2 cup – Garlic Butter
• 1.5 cup – grated mozzarella or processed cheese
• 1 tbsp – crushed mixed dried herbs
• Freshly chopped Basil and Mint
• 1 tbsp – sesame seeds (white and black mixed)
Method:
Make oblique slits on top of rolls.
Spread butter between slits.
Spread some butter on top and sides.
Sprinkle cheese and herbs.
Sprinkle sesame seeds over cheese.
Bake in preheated oven at 200 degrees centigrade for 5 minutes or till cheese melts.
Serve piping hot with soups, or just by themselves.
Recipe courtesy of Saroj Kering