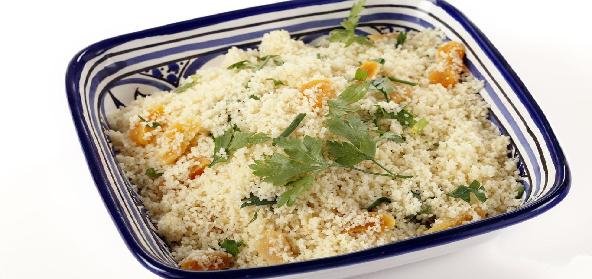 Ingredients:
• 1/2 cup – Buck Rice (Moraiya or Sama Seeds)
• 1 – Boiled Potato
• 1/2 tsp – Cumin seeds
• 1/2 tsp – Red Chilli powder
• 1 tbsp – Oil
• Rock Salt to taste (or regular one)
• Water as required.
Method:
Wash the buck rice 3-4 times and soak it in a bowl of water for 10-15 mins.
Heat oil in a pan and splutter the cumin seeds.
Add the soaked buck rice (along with water).
Cook it covered for around 15 mins until dry.
Then add the boiled potato (cut into cubes) and spices into it.
Mix everything well and cook it covered for another 10 mins.
Serve hot as a rice variety.
Recipe courtesy of Shruthi