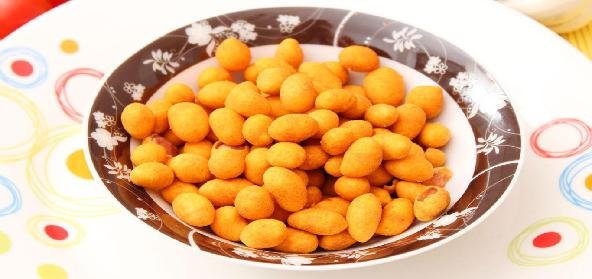 Ingredients:
• Besan flour – 1 cup
• Red Chilli powder – 1/2 tsp
• Peanuts – 1 cup
• Salt to taste
Method:
Mix besan flour with salt, red chilli powder and little bit of water.
Coat the peanuts with this mixture.
Take a microwave safe dish and apply oil.
Place this besan coated peanuts on it and microwave for a minute.
Recipe courtesy of Priya Jayaraman