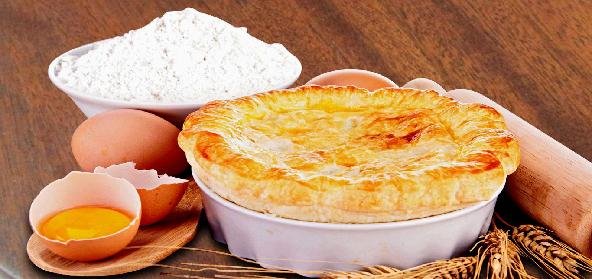 Ingredients:
• 1 – small Chicken cooked and the Meat flaked
• 60 g – Cream
• 1 onion, finely chopped
• 1 cup – Milk
• 2 eggs
• 60 g – grated cheese
• 1/4 tsp – chilli sauce
• 1/2 tsp – Vinegar
• 1 tbsp – flour
• 60 g – Butter
• Salt and pepper to taste
Method:
Boil the chicken, remove the meat and cut into small pieces.
Melt the butter and add the flour, blending well.
Gradually add the milk, stirring constantly. Then add the onion, chilli sauce, vinegar, tomato sauce, salt, pepper and the chopped chicken.
Cook till creamy. Cool. Stir in the cream, cheese and beaten egg yolks. Beat the egg whites until stiff and fold into the mixture.
Pour into a greased souffle dish and bake in a hot oven (233 degrees C) for 30 minutes.
The souffle should rise and be firm, but light to the touch.
Serve immediately.