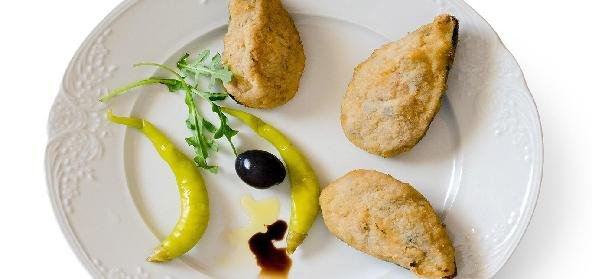 Ingredients:
• Medium sized mussels – 25
• Parboiled Rice – 400 g
• Coconut grated -1/2
• Aniseed – 2 tsp
• Cumin seed – 1 tsp
• Small Onion – 10
• Oil – 2 tbsp
• Salt – to taste
• For Masala:
• Chilli powder – 2 tbsp
• Turmeric powder – 1/2 tsp
• Garlic – 6 Cloves
• Aniseed – 1 tsp
• Salt – to taste
Method:
Scrape and remove the entire dirt from the mussels. Wash them several times in cold water till clean.
Drain the water.
Cut each one half-way down. Keep aside to remove excess water.
Soak rice in hot water for 4-5 hours.
Wash and drain the excess water.
Add all the ingredients, except oil to the rice and grind the rice to a smooth thick paste.
Stuff each mussel neatly with rice paste.
Steam it till done and remove from fire, cool and remove the shell.
Mix the ground masala in a little water and make a thin batter.
Heat oil and dip each mussel in masala and shallow fry till done.
Remove and drain the excess oil and serve hot.
Recipe courtesy of Ms. Subaida Khalid