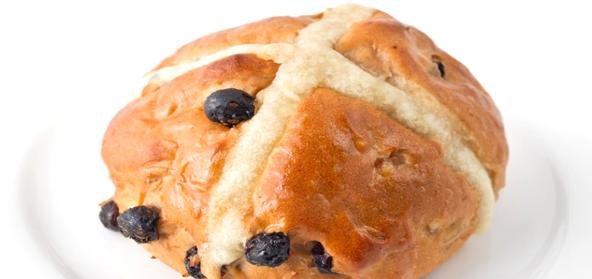 Ingredients:
• 1 packet bread mix
• 200 ml. warm water
• 1 Egg
• 16 Raisins
Method:
Put bread mix in a large bowl and mix in the warm water.
Stir well until the mixture forms a soft dough.
Shake some flour on to a clean work surface and knead until dough is smooth (about 5 mins).
Cut into 8 pieces and roll into balls.
Place evenly on a lightly greased tray and leave in a warm place to rise until double in size.
Brush rolls with beaten egg.
Using scissors snip each roll on the top a few times to make hedge-hog spikes.
Push two raisins into one end to make eyes.
Cook on the middle shelf of the oven at 230 degrees C.(for 15 mins) or until rolls are golden brown.