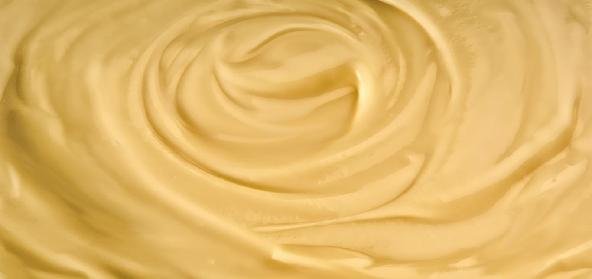 Ingredients:
• Channa dal – 200 g
• Moong dal – 400 g
• Jaggery – 500 g
• Milk – 1 litre
• Sweetened condensed Milk – 1 tin (200 g)
• Desiccated Coconut – about 100 g
• For garnishing:
• Cashew 50 g (split into two)
• Badam – 10 to 15, peeled and cut into thin strips
• Dry Grapes – 25 g
• Elaichi – a few
• Kesar (kungumappu) – a few strands
• Dry Coconut pieces – a few pieces, cut finely
Method:
Clean and soak the dals for about 1 hour.
Use just sufficient water to boil the dals in a pressure cooker and keep aside.
In a thick bottomed vessel, boil the milk and reduce it to 2/3rd of its quantity.
Keep aside.
Powder the jaggery and dilute in half a litre of hot water.
Drain out the impurities.
Boil the jaggery and keep aside.
To the pre-boiled milk, add the cooked dal slowly so that the dal does not turn into lumps.
Keep the flame low and keep stirring continuously.
Add one half of the desiccated coconut and the condensed milk (one forth of the tin).
Simmer for about 15 minutes.
Add the jaggery and keep stirring .
Add the rest of the desiccated coconut and simmer for about 5 minutes.
If the payasam is very thick, add pre-boiled milk as per requirement.
For garnish: roast cashew, badam and kismis (dry grapes) in ghee and add the kesar dissolved in milk.
Sprinkle with elaichi powder.
Recipe courtesy of Natrajan