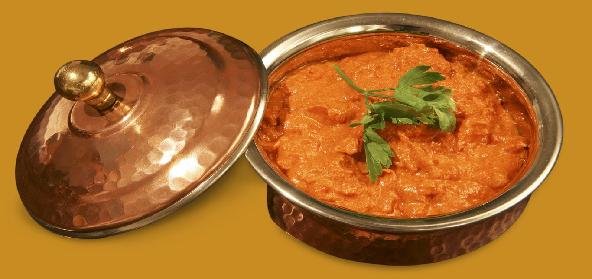 Ingredients:
• 1 kg – Chicken
• 1- Onion, medium, finely chopped
• 5-6 – Dry Red Chillies
• A few Peppercorns
• A large handful of grated Coconut
• Cooking Oil
• 1 tsp – Coriander powder
• .Turmeric
• Salt
• 1 tsp- Ghee
• 5 – Fenugreek seeds
• Curry leaves 13
• Shallots
Method:
Marinating Chicken:
Cut chicken into medium pieces.
Marinate for half an hour with salt and turmeric.
Preparation of Masala:
Heat a pan (without oil).
Add dry red chillies.
Roast them a little and add pepper and roast some more.
Now cool this and grind into a paste with water.
Main Dish:
In a pan, add oil and put chopped shallots.
Fry till it is dark brown.
Now, add the marinated chicken to it, stir a little and add coriander powder, the prepared masala and salt.
Add a little water, stir and cover and cook till the chicken is tender.
You may see some water even after the chicken is well cooked, which is fine.
Now add the grated coconut and stir.
Garnishing:
In a pan, put in ghee and add chopped shallots.
Roast it well, and then add a few fenugreek seeds and curry leaves.
Fry and add this garnish to the dish before serving.
Recipe courtesy of Divya Vikram