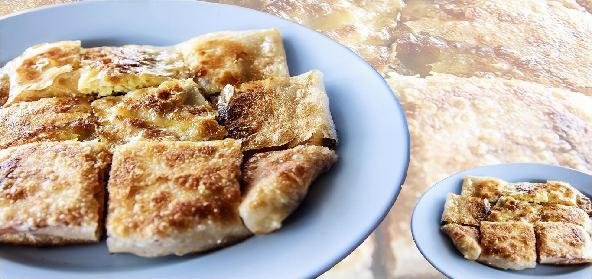 Ingredients:
• For Stuffing:
• Potatoes – 3-4 (medium-sized, boiled and mashed)
• Green chillies – 3-4 (finely chopped)
• Ginger-garlic paste – 1 tsp
• Red Chilli powder – 1/2 tsp
• Turmeric powder – 1/3 tsp
• Garam Masala – 1 tsp
• Paprika powder – 1/2 tsp
• Salt as per taste
• Ghee or Butter – 3 tbsps
• Lemon juice – 1 tbsp
• Coriander leaves – 1 tbsp (finely chopped) or Mint leaves (finely chopped)
• For Dough:
• Wheat Flour – 1 cup
• Maida or all purpose flour – 1 cup
• Ghee – 1/2 tbsp
• Salt as per taste
• Warm Water to make dough
Method:
Take a bowl. Add wheat flour, maida, salt and melted ghee and make a dough with warm water.
Keep kneading dough for 15 minutes until soft. Cover it and let it stand for half an hour.
Take potatoes (mashed) and add all powder masalas and salt and mix it.
Heat a pan on a medium flame. Add the green chillies and ginger-garlic paste and saute it.
Then add potato mixture and stir for 2 minutes. Check the salt and remove from flame.
After it cools down, add lemon juice, finely chopped coriander leaves or mint leaves.
Then make small lemon-sized balls out of the potato mixture keep it aside.
To make paratas:
Divide the dough into medium-sized balls. Flatten each ball, stuff with potato balls and seal it properly.
Then roll it out using a little maida flour into paratas.
Heat a griddle and cook these paratas until golden brown in colour on both the sides.
Serve hot with curds.
Recipe courtesy of Naganaresh