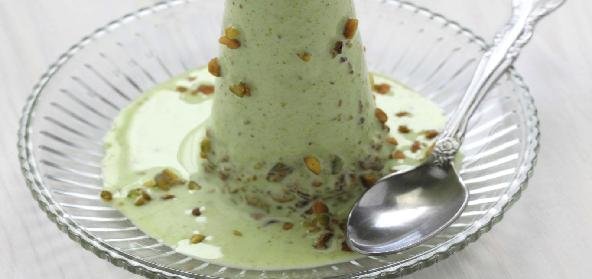 Ingredients:
• Milk – 1 litre
• Sugar – 3 tbsp
• Rice flour – 1.5 tbsp
• For layer one:
• Blue berries, soaked in water for 10 mins – 200 gms
• For layer two:
• Kiwi slush or kiwi syrup concentrate or fresh kiwi crushed to a paste – 4 tbsp
Method:
Heat the milk in a thick bottomed pan.
Keep stirring occasionally till the milk is reduced to half. Put off the heat and mix in the sugar.
Still till the sugar melts. In a small bowl mix the rice powder with 3 tbsp of luke warm milk and mix well to form a smooth paste.
Mix into the thickened milk. Put the milk mixture back to the fire on very low heat.
Mix gently for 2-3 mins and put off the heat. Allow the mixture to cool.
Divide this mixture into two portions. Mix the blue berries in one portion and the kiwi concentrate in the second portion.
To set the moulds:
In kulfi moulds pour small portions of the first layer with the blue berries half way into the moulds.
Keep in the freezer to set. Once the bottom layer is set, add a portion of the second layer with the kiwi concentrate. Set again in the freezer.
To unmould:
Keep each kulfi mould (with the lid tightened) under a running water tap for 10 seconds.
Unmould with the tip of a sharp knife and serve.
The two different coloured layers look nice and attractive.