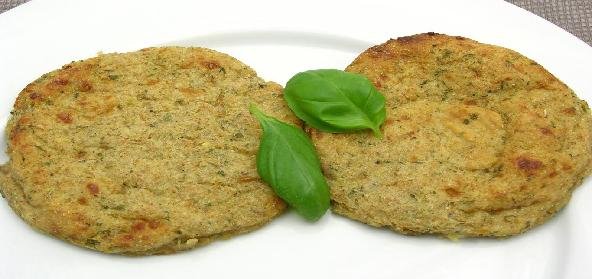 Ingredients:
• 1 cup – flour
• 1.5 tbsp – Butter
• 4 – potatoes, medium-sized, cooked dry and mashed
• 1/4 cup – Milk
• 1 tbsp – Caraway seeds or unsweetened Coconut
Method:
Place the flour in a bowl and rub in the butter until the mixture looks like bread crumbs.
Add the mashed potatoes and milk. Mix to prepare a soft dough. Knead until smooth.
Roll the dough in a circle (1 inch thick).
Cut with a cookie cutter.
Brush with a little milk and sprinkle caraway seeds.
Bake at 180 degrees C for 30 minutes.
Recipe courtesy of Meenakshi Nath