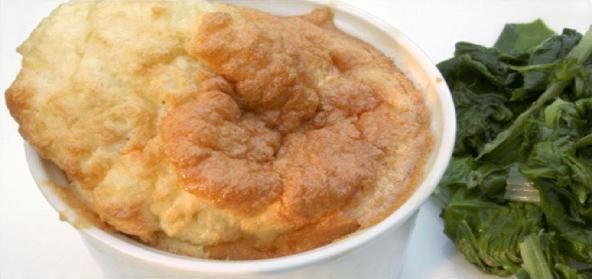 Ingredients:
• 3 pounds – green Cabbage
• 3 apples, peeled, cored, and coarsely chopped
• 1 cup Raisins
• 0.6 cup hot Orange juice
• 1 tbsp Lemon juice
• 1/4 cup frozen unsweetened Apple juice concentrate
• 0.35 cup of broth
• 1/2 cup matzo meal
• 1 tsp Cinnamon
• 8 Egg whites
• 1/2 tsp Cream of tartar
• 1/2 tsp salt
• Cinnamon
• Nutmeg
Method:
Rinse cabbage, core and shred coarsely like wide noodles.
Cover with water, add salt and bring to a boil.
Simmer until tender, about 20-25 minutes.
Drain well and spread out to cool on a baking sheet.
Squeeze dry, by handfuls, and place in a large mixing bowl.
Add apples, raisins, orange juice, lemon juice, apple juice concentrate and broth and mix gently.
Sprinkle matzo meal and cinnamon over the cabbage mixture and combine.
Beat egg whites and cream of tartar in a separate bowl until stiff (holds a peak).
Fold egg whites into cabbage mixture and turn into a 2-quart rectangular casserole that has been sprayed with non-stick spray.
Sprinkle lightly with cinnamon and nutmeg and bake for 1 hour at 350 degrees F.
Recipe courtesy of Sify Bawarchi