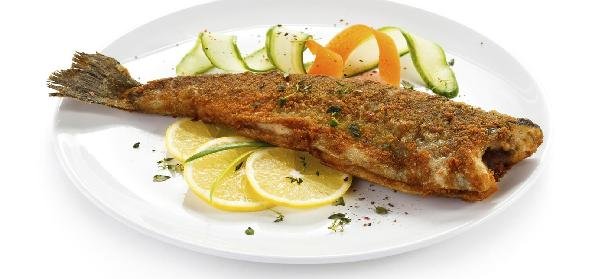 Ingredients:
• Fish-Boneless- 1lb
• Sour lemon-1
• Pepper powder-1 tsp
• Salt-To taste
• Vegetable oil-1 tbsp
Method:
Clean and soak fish in lemon juice for an hour.
In a ceramic frying pan, put the oil followed by fish pieces.
After moisture of fish is completely gone due to heat, sprinkle pepper powder and salt.
Let the fish turn to light brown color.
Dislodge from stove and serve.
Recipe courtesy of Sify Bawarchi