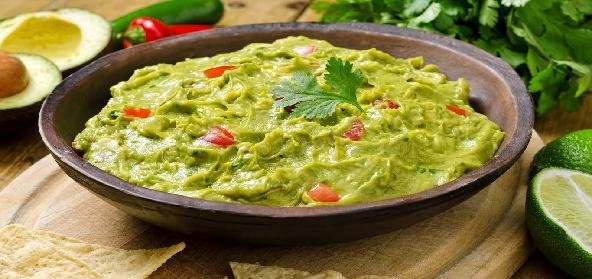 Ingredients:
• 1 bunch – Coriander leaves
• 1 small cup – Coconut (fresh or dry)
• Dried red chillies – as per taste
• A small piece – Tamarind
• 1 tsp – Urad Dal
• 2 tsp – Channa dal
• Mustard Seeds – for seasoning
• Oil – for seasoning and frying
• Salt – to taste
Method:
Heat a little oil in a kadai and lightly fry the urad dal, channa dal, coriander leaves, coconut, chillies and tamarind. When it turns light brown, remove from heat.
Grind the fried ingredients to a smooth paste. Add salt.
Splutter the mustard seeds in a pan of hot oil.
Add the paste to it and stir well.
Remove from the heat.
Recipe courtesy of Kannan