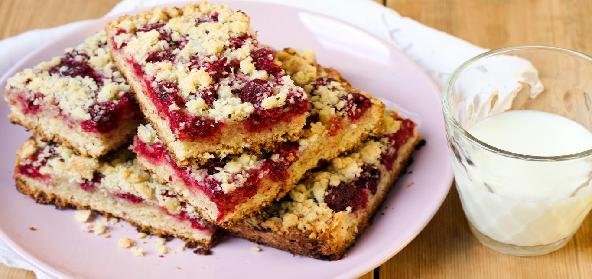 Ingredients:
• For gram crumbs:
• 250gms gram flour
• 1 tbsp – Ghee
• 3 tbsp- Milk
• For mava:
• 50 gms- khoya
• To Proceed:
• 3/4 cup – Curd
• 200gms- Sugar
• 1/2 tsp- Cardamom powder
• 1/5 tsp- crushed Saffron
• 150 gms- pure Ghee
• To decorate:
• silver foil or crushed Almonds and Pista mixed.
Method:
Rub in flour, ghee and milk. Press down with palm and keep aside for 5 minutes.
Pass mixture through a large hole sieve. Crumbs should form.
Keep aside.
For mava:
Put khoya in a heavy saucepan, cook till it crumbles
Stir continuously. Keep aside.
Syrup to be made simultaneously:
Put sugar and 2/3 ratio water, boil to 2.5 thread syrup
Add saffron soaked and rubbed in 2 tsp water.
Bring back to 2.5 thread consistency.
To proceed simultaneously with syrup:
Put ghee in large pan, add crumbs.
Stir and roast till aroma exudes and is golden.
Add curd and stir gradually.
Add mava, cardamom, mix well.
Remove from fire. Add syrup, mix well gradually.
Do not stir too vigorously, or it will turn hard.
Pour into a greased thali (large, vertical edged plate).
Tap lightly and shake gently to spread. Allow to cool slightly.
Apply silver foil or sprinkle crushed nuts.
Cool and cut into squares. Store in airtight container.
Recipe courtesy of Sify Bawarchi